We Handle House Moving Needs Throughout the State
Partner with the most experienced home elevation contractors in town! Frank Myroncuk & Son, Inc. House Movers in New Jersey can raise or move any house or structure, no matter how big or small, including: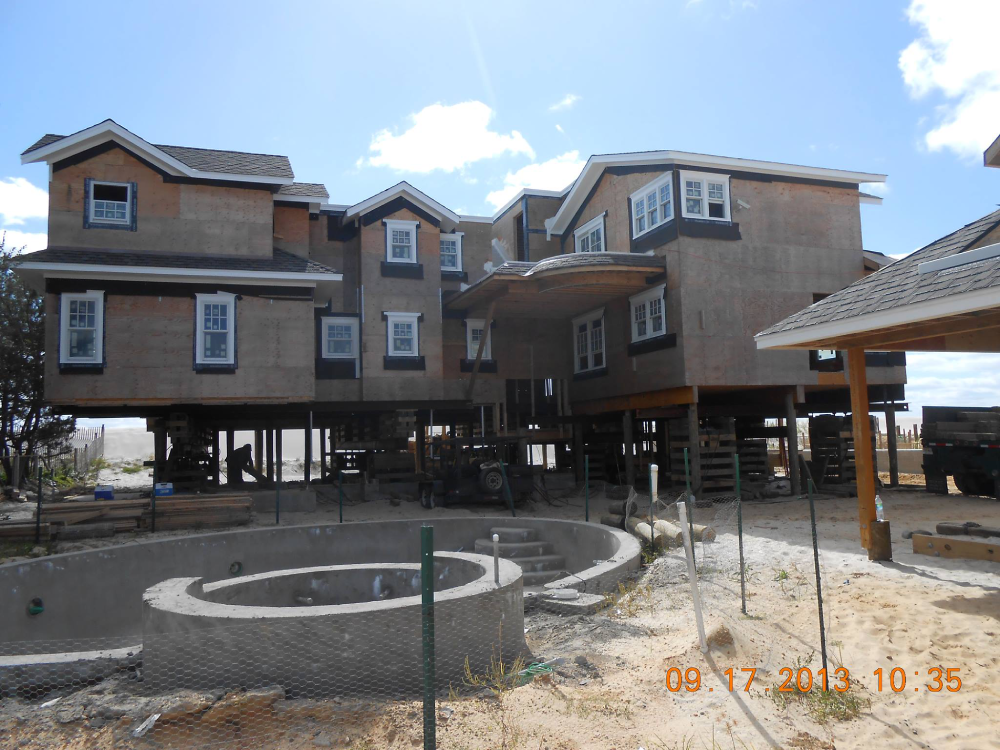 You can trust our company to have all the knowledge and equipment to raise or relocate any structure. As a full-service contractor, we promise to be there for you from design to project completion.
Paving the Way for Helical Pile Installation Work
Make installing a helical pile foundation easier with our help. We offer to lift your house so that your construction contractor can have the necessary accessibility and space to place the helical piles on your property.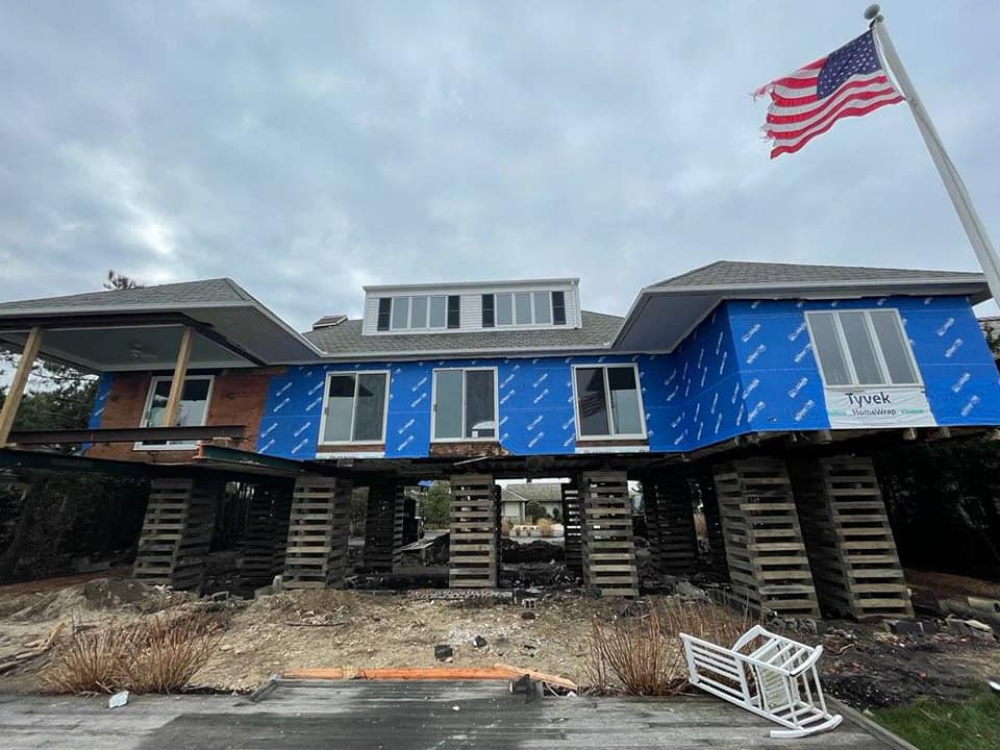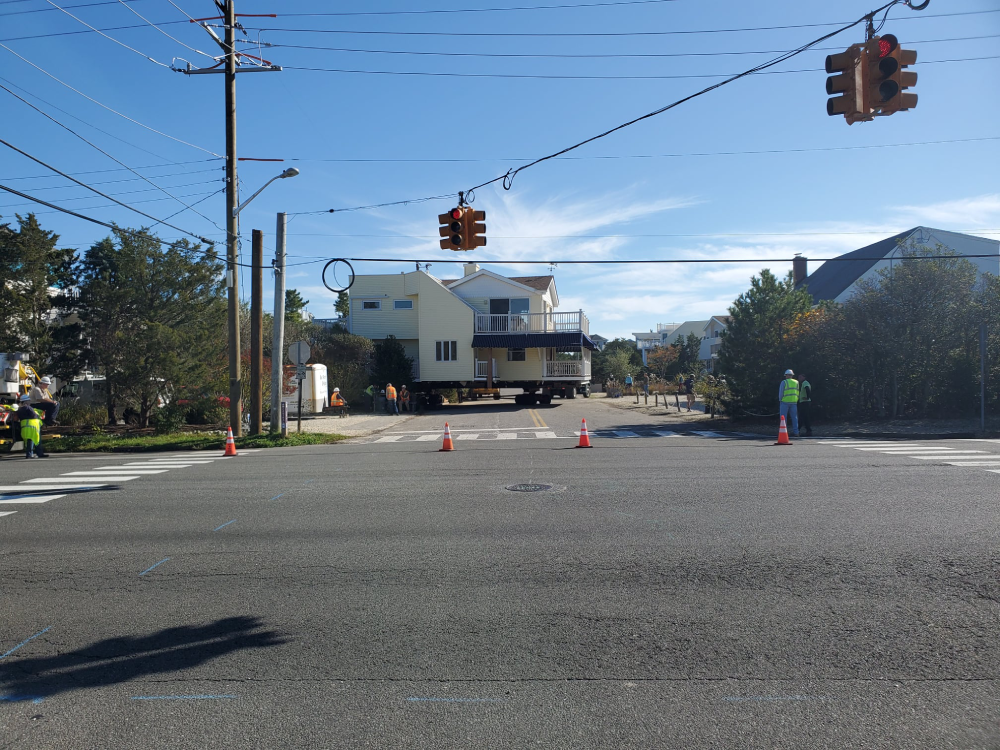 Making Room for Structural Repairs
Give your contractor enough space to diagnose and address foundation concerns and other issues with our house-raising services. By lifting your home temporarily, your hired construction team can perform the necessary structural repairs thoroughly and efficiently.
Catering to All Home Elevation Needs
Hire the best home elevation contractors in town. Continue browsing for more information about us.