We'd Love To Help You Move or Raise Your House
Trust Frank Myroncuk & Son, Inc. House Movers to move or raise your home anywhere in New Jersey. We make home relocation hassle-free for all homeowners located in the area.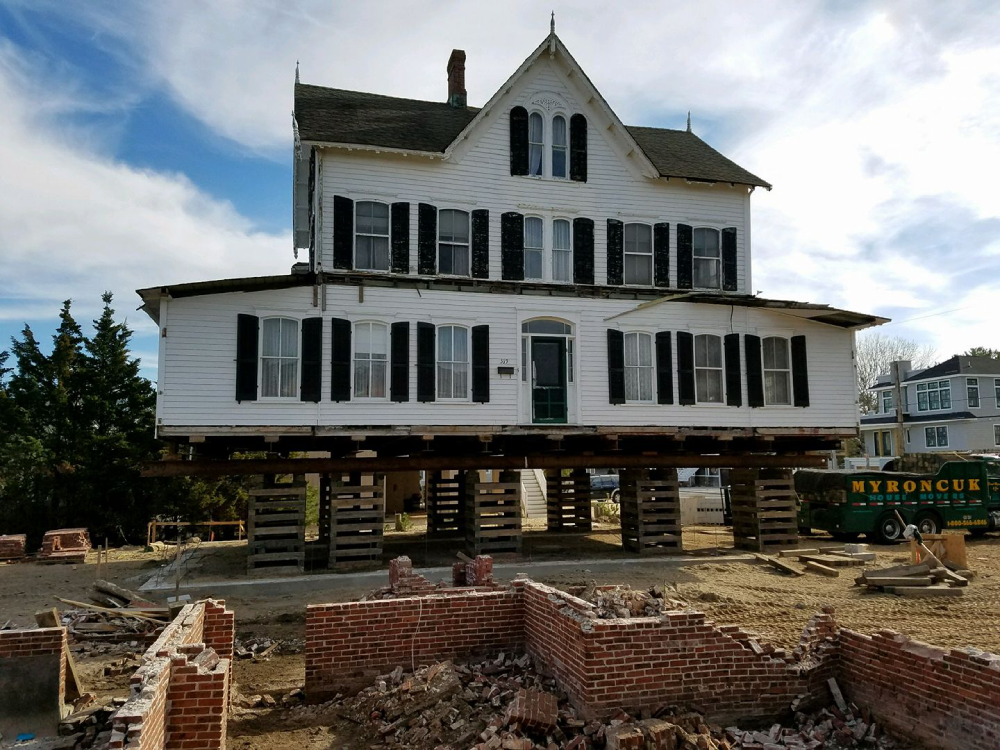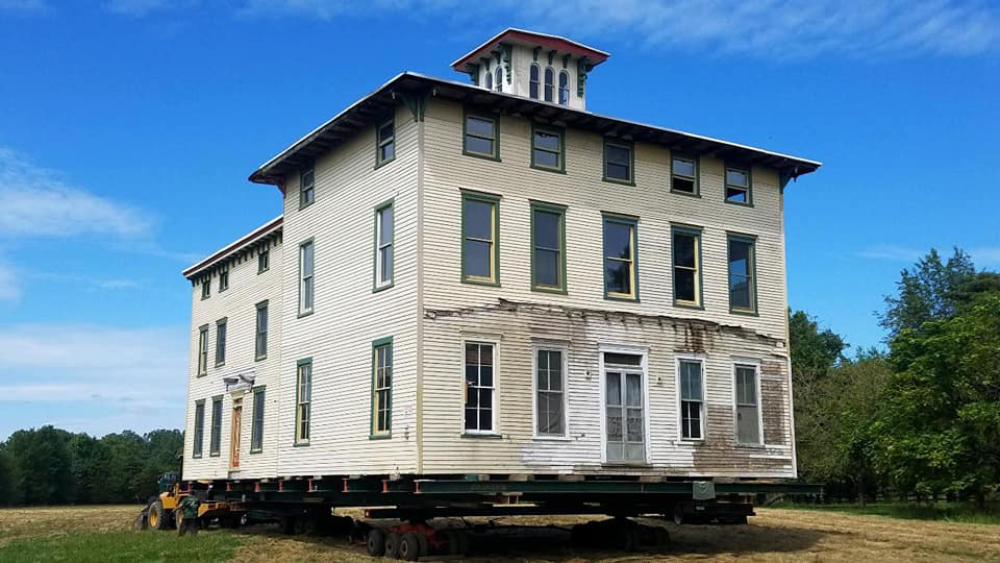 Get worry-free home relocation services. You can trust us to use the newest equipment and technology for efficient and reliable services.
We strive to provide the best customer service among all of our competitors. That is why our owner, Larry Myroncuk, is personally involved in all of our projects. This ensures the total satisfaction of our clients.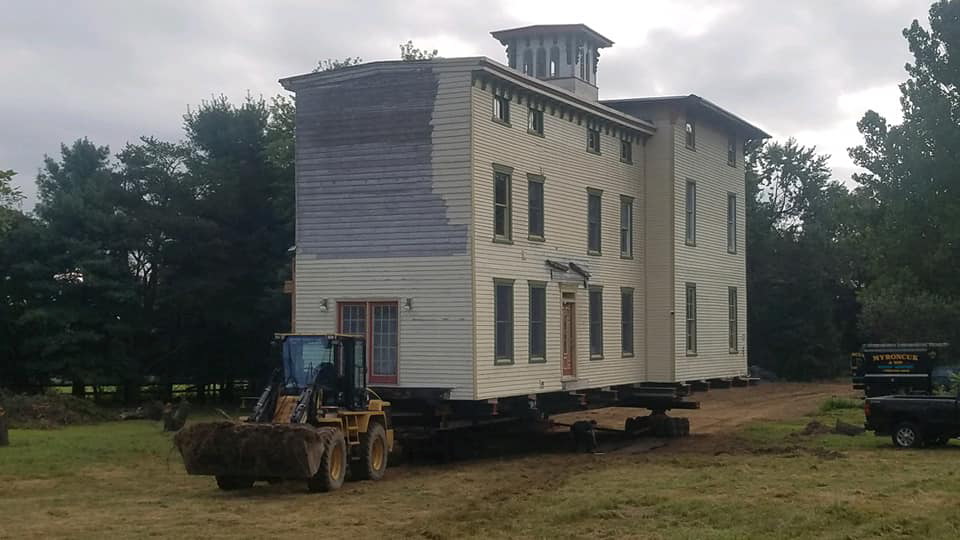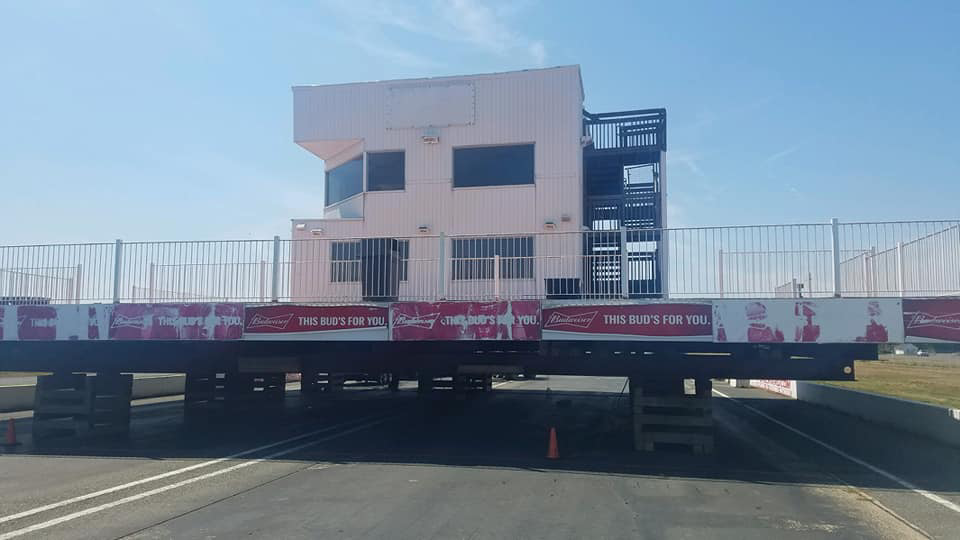 Our company was established in 1946 by Frank Myroncuk. Today, we pride ourselves on three generations of experience in the home relocation industry.
Getting started on your home relocation project? Feel free to call us with questions and concerns about our services. Be sure to ask for a free estimate for the structural raise or move you have in mind.
Call (609) 758-2155