Your Trusted House Movers for More Than Three Generations
Frank Myroncuk & Son, Inc. House Movers is dedicated to providing reliable and efficient home moving services in New Jersey. We promise worry-free services with the best prices for all of our clients.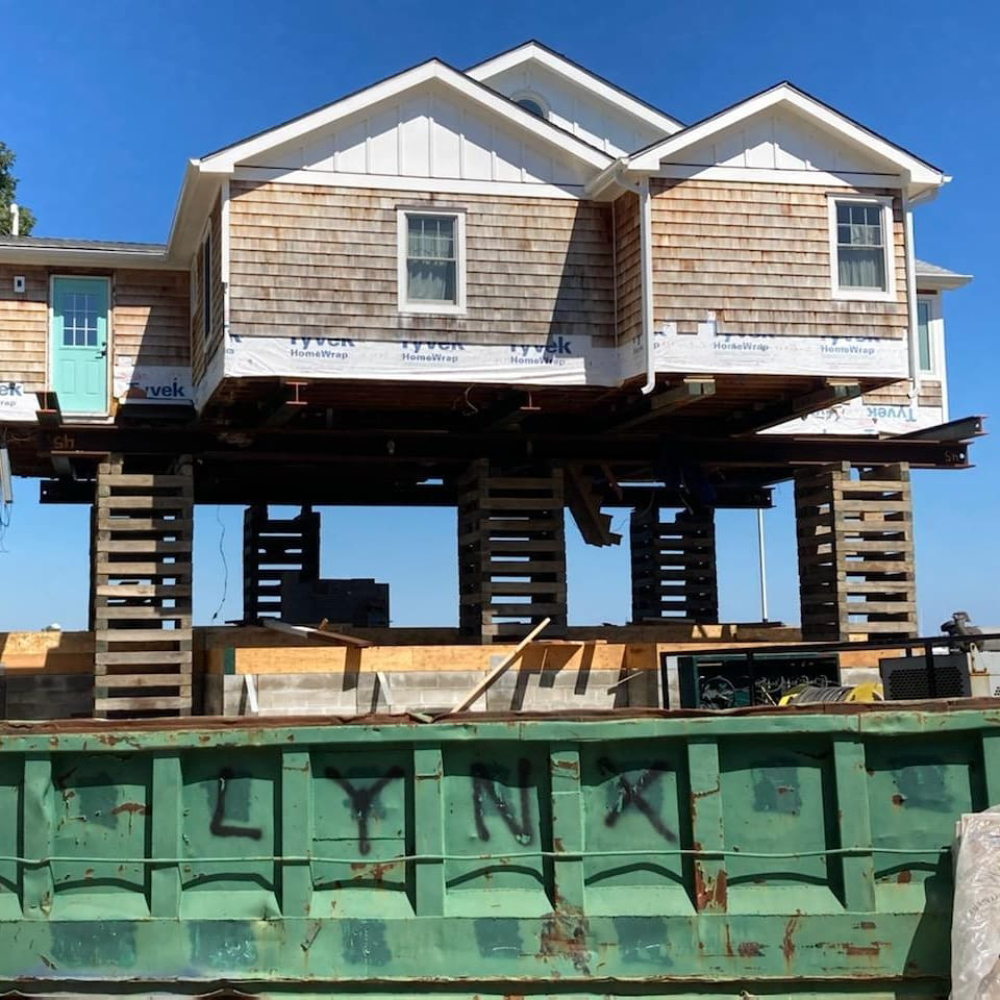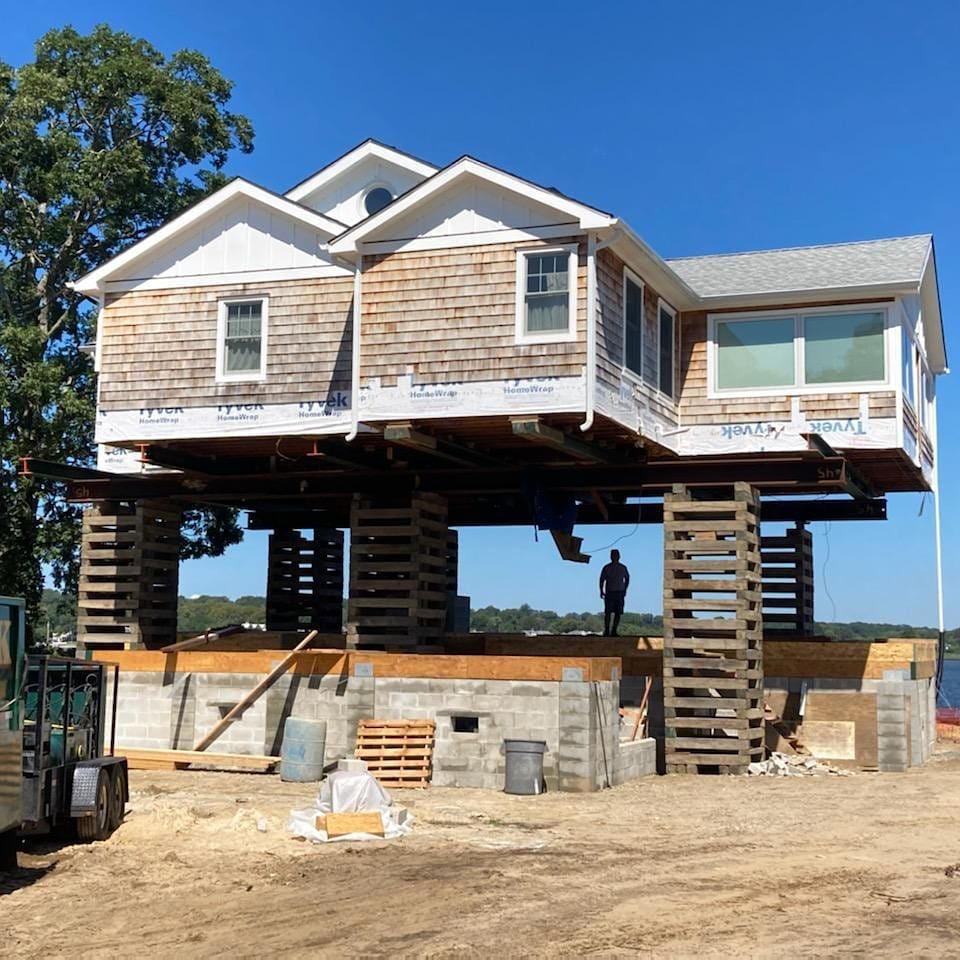 In 1946, our company was established by Frank Myroncuk. We worked hard to establish the company as trustworthy and accomplished by moving old and new structures with skill and quality.
Today, we are proud to provide the best house movers to homeowners for more than three generations. Our company still offers the most reliable and efficient services among our competitors.
We combine the newest equipment and technology with years of knowledge and experience to give our customers outstanding service.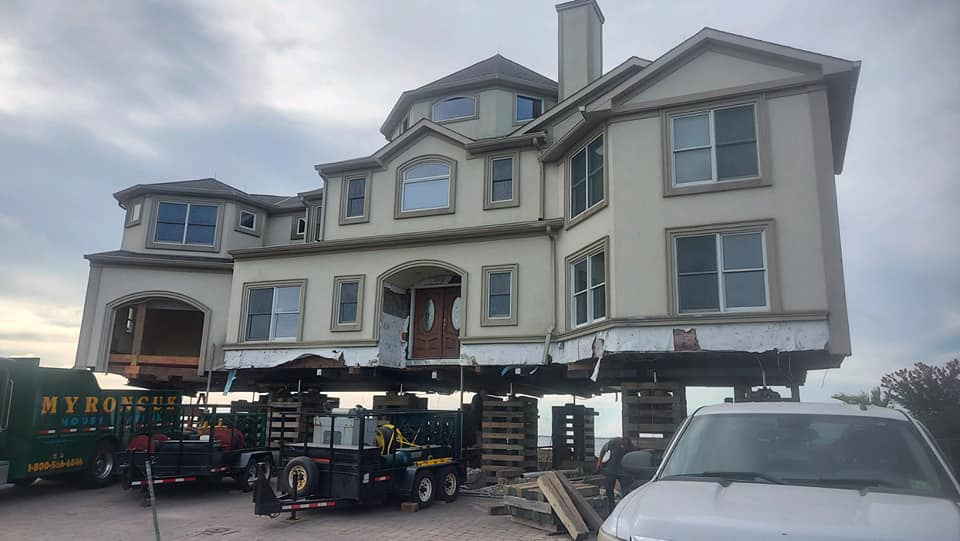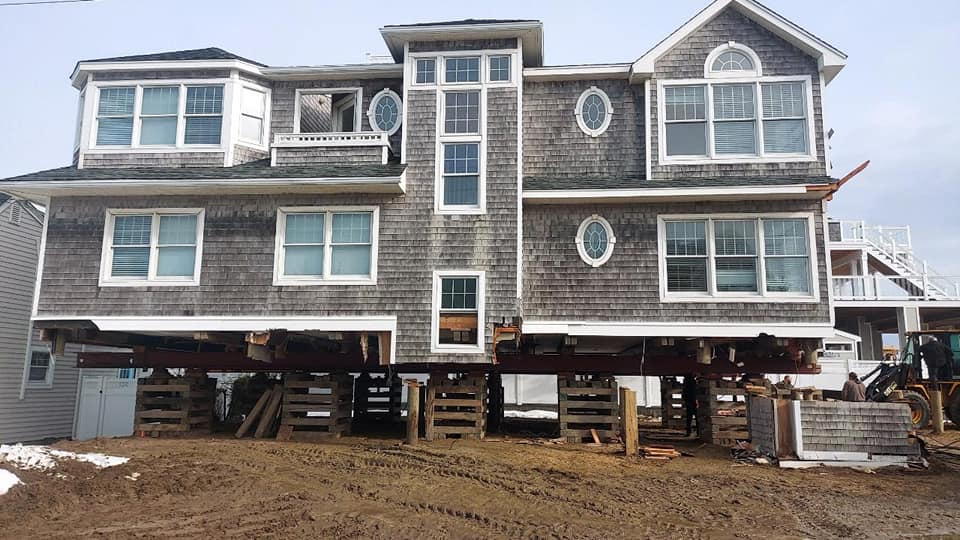 We believe in using a personal approach to delivering reliable and efficient services. Our owner, Larry Myroncuk, personally monitors our house movers and every aspect of our projects to guarantee customer satisfaction.
Got Questions? Let's Talk!
Hire the most experienced house movers in town. For more information and general concerns about our services, feel free to reach out to us.